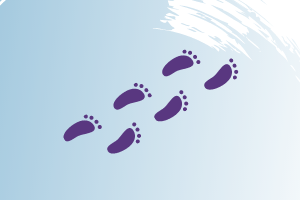 Take real action - at your pace
Wherever your starting point, we'll help you move into the right direction at your own pace, and with one clear goal: figuring out your best self so you can create the relationships you want to have.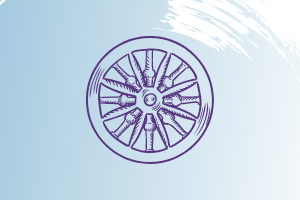 No need to reinvent the wheel
You aren't the first or the only person to struggle with the expectations of fairy tales and romantic movies. That's why we'll share lots of real-life examples you can learn from.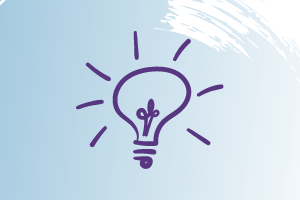 Don't stress about the numbers
It doesn't matter whether you have (or want) no partner, one partner or several partners. The one common ingredient to any of these situations is you: so let's work on that.
We aren't in the business of selling relationship advice or improving your pick-up lines. Instead, we want to help you find clarity on what you really want. This is the only way to stop falling for the same kind of person over and over again, and start looking for partners that can grow with you.
Some things you'll likely learn reading our blog and / or taking our courses:
Defining your own limits and boundaries
Asking for what you want
Discovering your own love language and relationship architecture
Being realistic about real-life constraints - even if they aren't very romantic
Practical advice on how to communicate, for yourself and others.
If all of this sounds a bit mystical and out there - fear not. We pride ourselves to be very pragmatic and result oriented. Every single course should trigger change and awareness so you can get unstuck from your current situation.
Oh, and some of our courses are also available in Spanish and Dutch.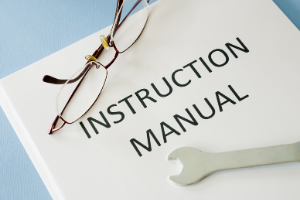 OMG! The Manual is a life saver!
Thank you! Thank you! Thank you! This is the first time I actually shared my manual with a new partner, and it's SO MUCH BETTER! We were able to skip all the small talk bullshit and cut right through to the important stuff. And it turns out we are super compatible!!!!!!!
> Ana <